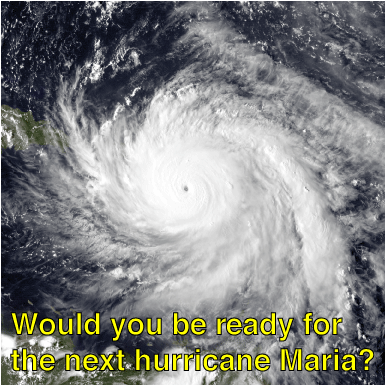 Winter 2019
Lecture: 3:10 PM- 4:00 PM, TR (Everson Hall 176)
Discussion: 1 hour per week, W
General Education Credits: QL SE SL VL. 
Credits: 3
What 

types of life-threatening weather events can you recognize?

Do you know what severe weather event is the most dangerous?

How would you prepare for a Hurricane like Katrina or Maria? 

What would you do in the event of a tornado?

Ever wondered about rainbows and other optical phenomena?

Do you wish you could identify all the clouds in the sky?
If you answered "yes" to any of these questions, ATM 10 may be for you!
This course gives you tools that just might save your life someday.
ATM 10 – Severe and Unusual Weather is an interactive course that surveys a dozen different types of severe weather & many kinds of atmospheric optical phenomena. Plenty of fun in-class demonstrations (cloud in a bottle, tornadoes, crushing cans) and videos!!!
JOIN US!!!